Summer Reading Package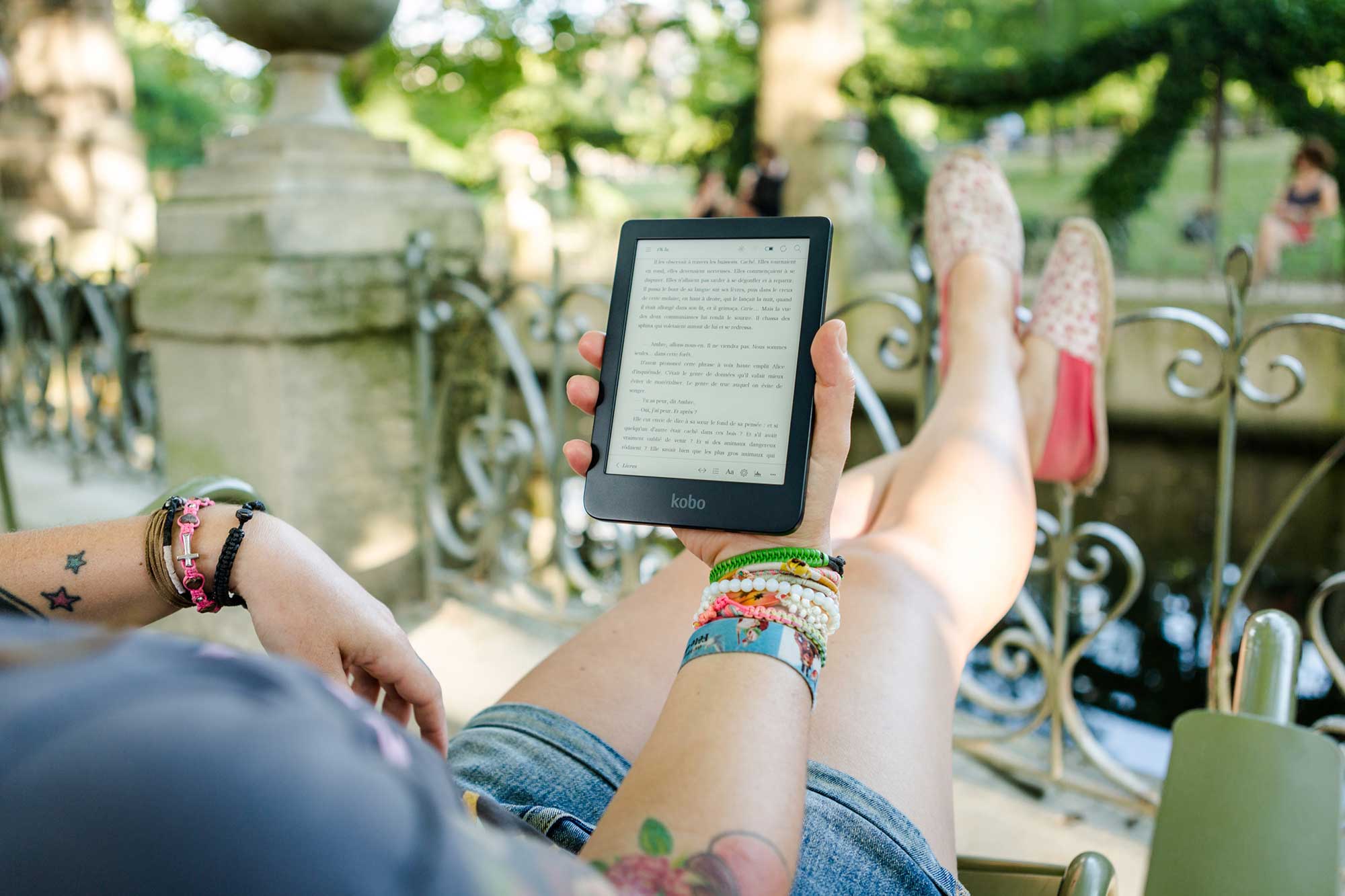 Here's a light summer reading package for you! Heavy content on customer data driven business and marketing in nice bite-sized pieces. Take the package with you: mark it as a favorite in your browser or tag it as saved readings in social media. Get there anytime, anywhere, when you a few minutes to dig deeper.
Towards zero tolerance for customer harassment with retargeting ads and pixels
Online retailer, you no longer have to walk through the valley of death
Once again f*cked with the old season stock?
You have a gem in your hands – use it well!