Custobar for Opticians and Pharmacies
Healthcare retailers have never been under more intense pressure, both in terms of competition from new players and ever-stricter regulation dictating how customer and medical data is stored and used.
Custobar has a unique solution to these challenges –a modern, effective marketing and sales platform specifically designed for opticians and pharmacies.
Confidentiality first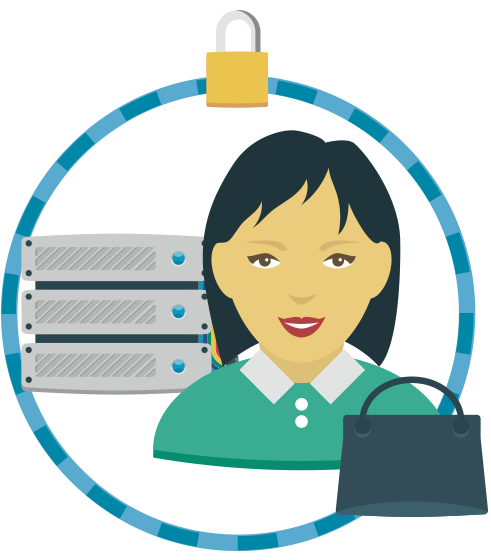 Custobar for Opticians and Pharmacies has all the same features of our popular flagship solution – allowing for the same huge CRM and marketing benefits – but with one critical difference. All customer data is made anonymous, meaning no personal data is exposed to system users unless a face-to-face transaction is in process.
Precision marketing
Precisely targeted marketing is the hallmark of our offering, and this can be achieved without compromising customer privacy. Our tailored solution for opticians and pharmacies allows you to reap the advantages of modern marketing practices within the industry's required legal framework.
Design campaigns, advertise specific products, and – most importantly – target customers, all while following regulation to the letter.
Superior customer service
Custobar also offers distinct advantages at the point of sale. With your customer's purchase history and profile available to branch personnel, you can serve them better with personalised recommendations. This 360° approach to customer service represents the perfect alignment of online sales and the retail environment.
Security assured
Data security is a vital component of Custobar's offering. Our solution is based on a high-security private cloud environment designed specifically for opticians and pharmacies, and has been independently audited by an external data security consultant.
Tried and tested
Custobar for Opticians and Pharmacies is already in use by major European healthcare chains, who have deployed our solution to amplify their marketing efforts and develop the level of face-to-face service at their branches.