We help retailers treat their customers as individuals
From big stock listed retail companies with hundreds of stores to smaller dynamic ecommerce players have identified the need to know their customers and use all touch point data, from all sources, effectively for targeted marketing. And that is why they have chosen Custobar.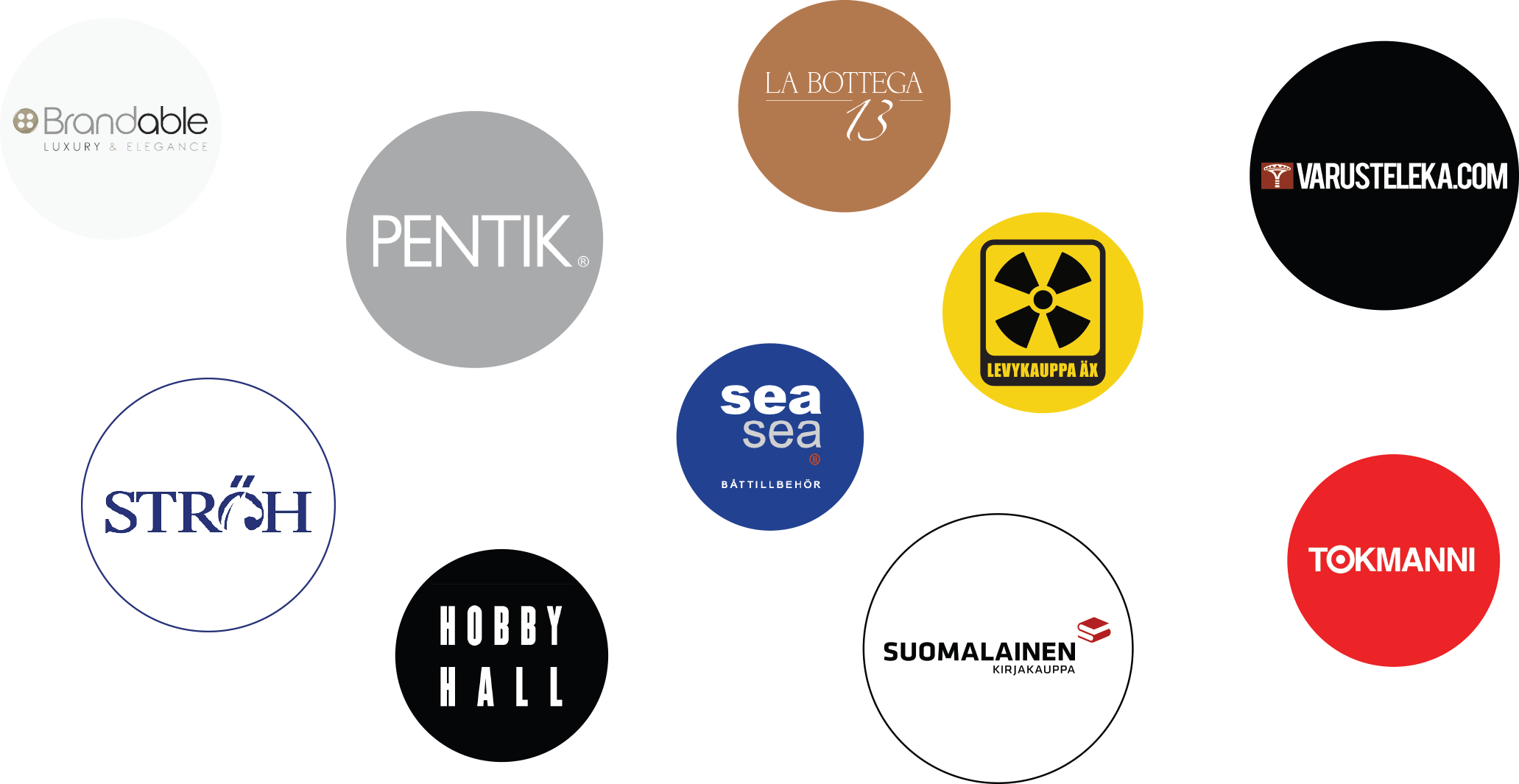 Custobar is the only sales and marketing platform designed with retail at heart from the very beginning. Join Europe's leading retail brands to grow their businesses.
Customer success always comes first