Real-time API's and integrations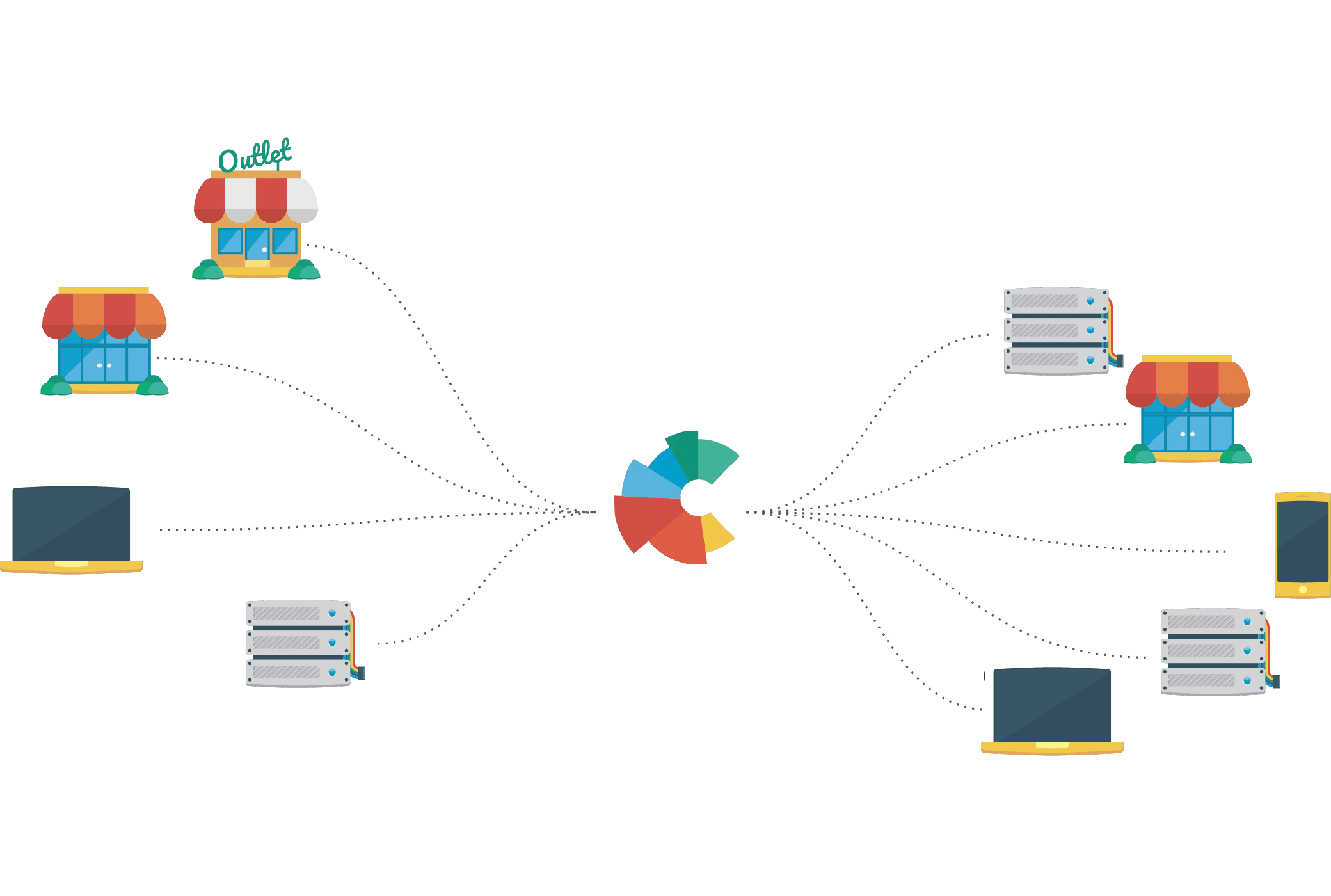 Utilise data from all of your systems with real-time two-way integration using Custobar's powerful API.
Your ERP

Your POS

Your e-commerce solution

Your mobile apps


Getting data out in the right format might be suprisingly difficult with legacy systems. Don't worry, we have seen this before.