Marketing automation and segmentation as a way to quick success
Ströh E-commerce is a market-leading family business in the segments of high quality horse feed, horse care products and horse accessories.
They gained a 62 % increase in their year over year repurchase rate since they began using Custobar.

Founded in 1897
Turnover 5M €
Store + Warehouse
Webshop
We do not know where to start. We do not have time. We have so many other things to do. I can only create that one newsletter.
We often hear the same arguments. Ströh managed to transform their staff's knowledge of their business into an effective marketing strategy with the help of Custobar's automations and practical segmentations. The results are great!
Ströh's marketing strategy came from insights based on data. It is the existing customers who can tell you more about your customers and lead to potential sales. With a customer data platform like Custobar you know the customer's purchase history and in the best case also the behavior in the shop and on the website.
What do customers buy directly?

What are customers looking at?

What do customers look at more often before they buy it?

Which products might require extensive advice?


Challenge - where should we start?
Ströh were looking for a versatile solution to combine all their customer data. They wanted to create meaningful customer communication instead of mass newsletters.
Build a marketing automation roadmap

Deliver relevant content to customers

Personalise the customer journey

Gain more insights on customers and how to approach them better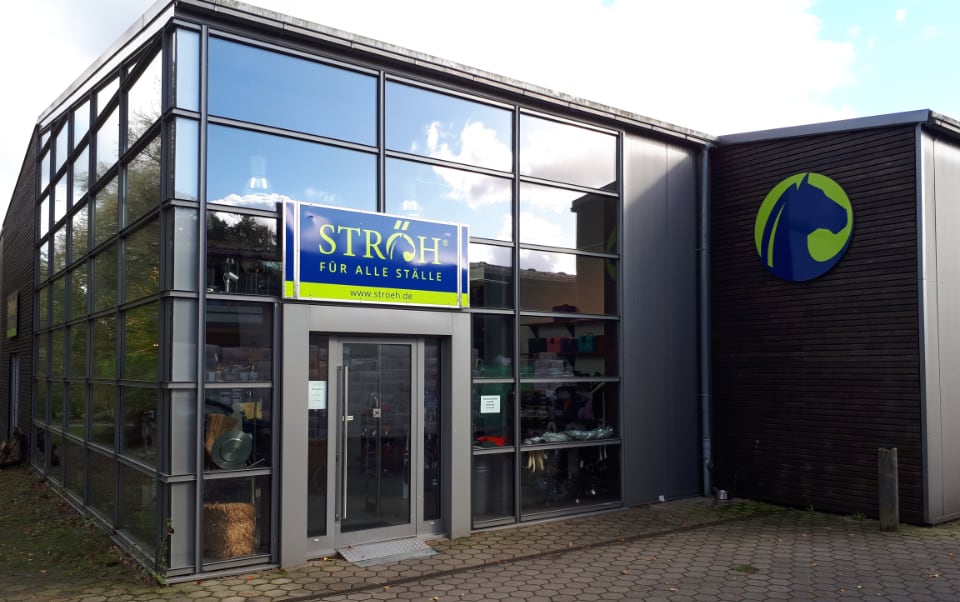 Solution - A customer data platform with marketing automation
Combining customer data from all touchpoints of the customer journey and gaining insights on the customer behaviour

Making better use of the data and making it actionable

Every campaign is measurable directly in money, which affects the business' bottom line

Consulting the customer to deliver tailored marketing automation, more than 130 in total and solutions for the customer

Making use of the RFM Matrix to understand where each customer is in their lifecycle and creating different actions,for example moving them from passive to active customers* Creating dynamic customer segments that are viewable in the RFM Matrix and can be directly contacted


Results: 62 % increase in the repurchase rate year over year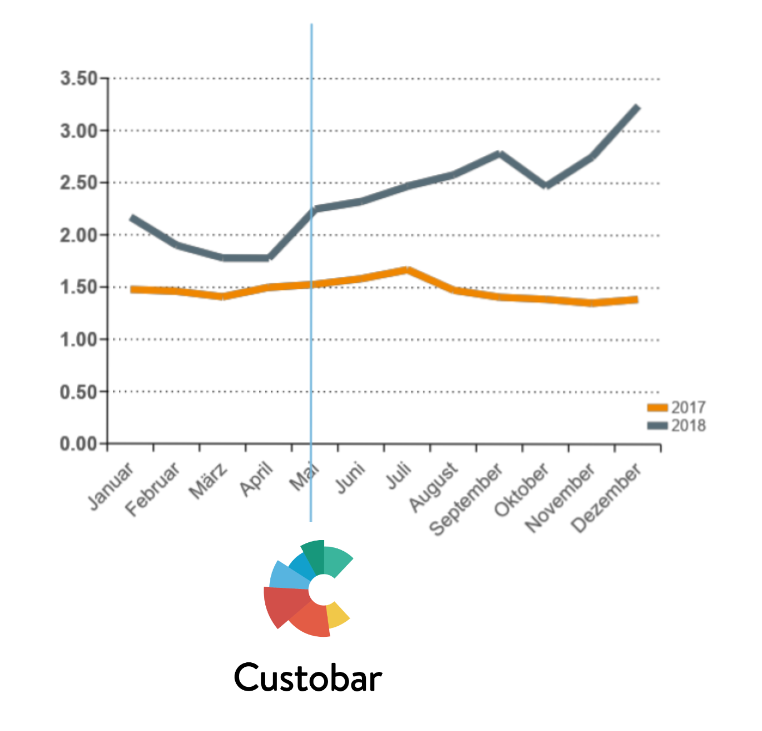 6 % YoY increase in the shopping cart avg. order value
Customer retention, new customer and first time buyer increase
Saving time by doing everything from a single platform
ROI within 6 months
Ströh is a prime example of what is achievable through the right tools and mind set. Together with Custobar partner levelup marketing Ströh succeeded strategically and operationally extreme well. Great job!!