Free Webinar: Double your sales in the next high season
Wed 26.6.2019 at CET 10:00 am. - 30 minutes
There are always ups and downs, no matter what business you are in. High seasons are the ones feeding your business and maximizing your profits. We'll help you to prepare for the next peak season and to take a giant leap ahead of your rivals. The webinar provides useful tips for multichannel retailers and e-commerce managers keen on increasing their revenue during the next high season.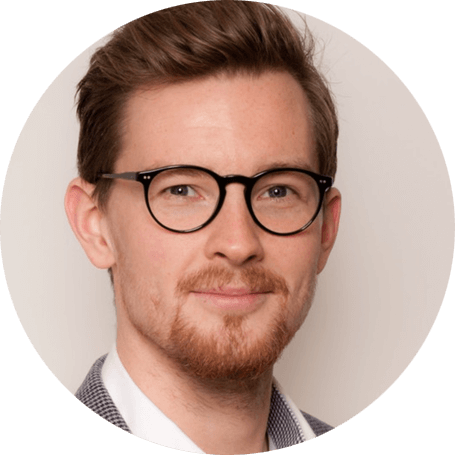 Here's what you'll get
Ideas on how to launch a new collection even more profitably and simultaneously reward your loyal customers.
Tips on how to commercialize your existing transaction data and purchase behavior insights.
Tricks on how to monetize your old stock and avoid turning it into hazardous waste?
5 minutes case: Balmuir
We'll shortly introduce how Balmuir has turned marketing into a service for the most loyal customers while constantly increasing their conversion.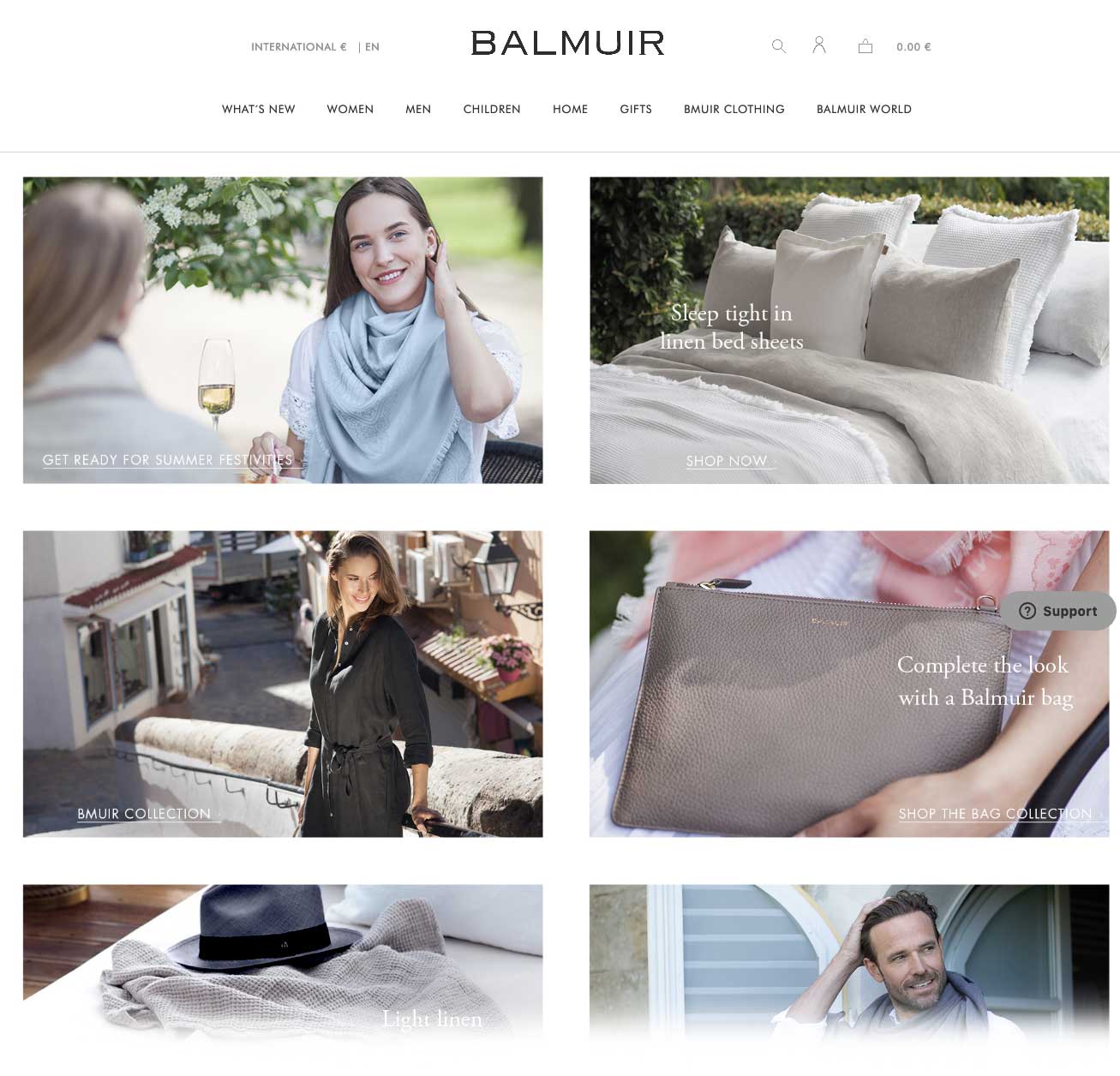 Watch the webinar video by leaving your contact details