Treat your customers
as
individuals
Custobar combines your retail and marketing data into actionable customer profiles.
Ensure the next purchase by sending relevant messages at the right time on the right channel.
See how Custobar works for pharmacies.
Custobar in a nutshell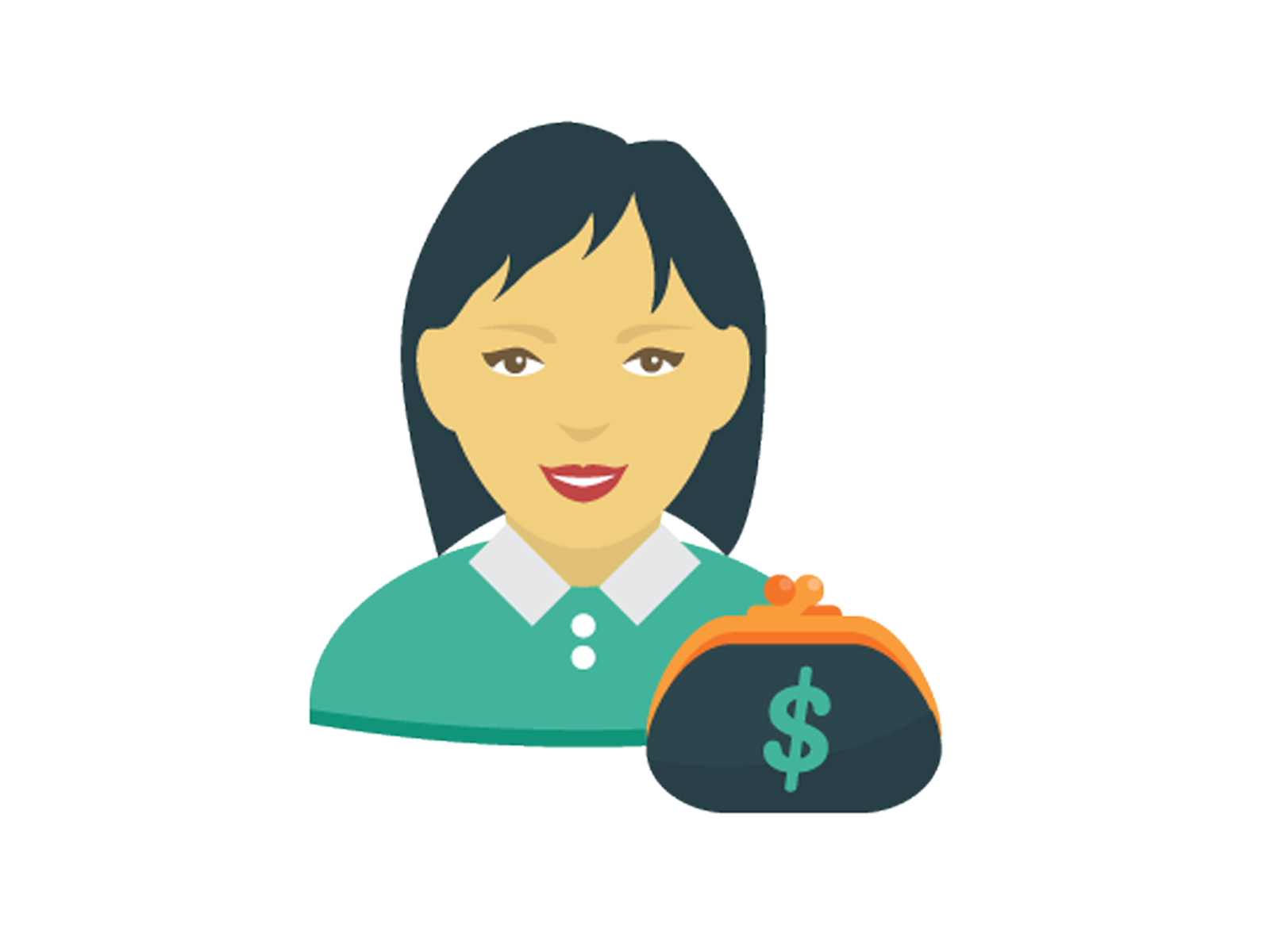 Unify scattered customer and marketing data, into a single actionable user interface to gain insights and perform effective marketing activities.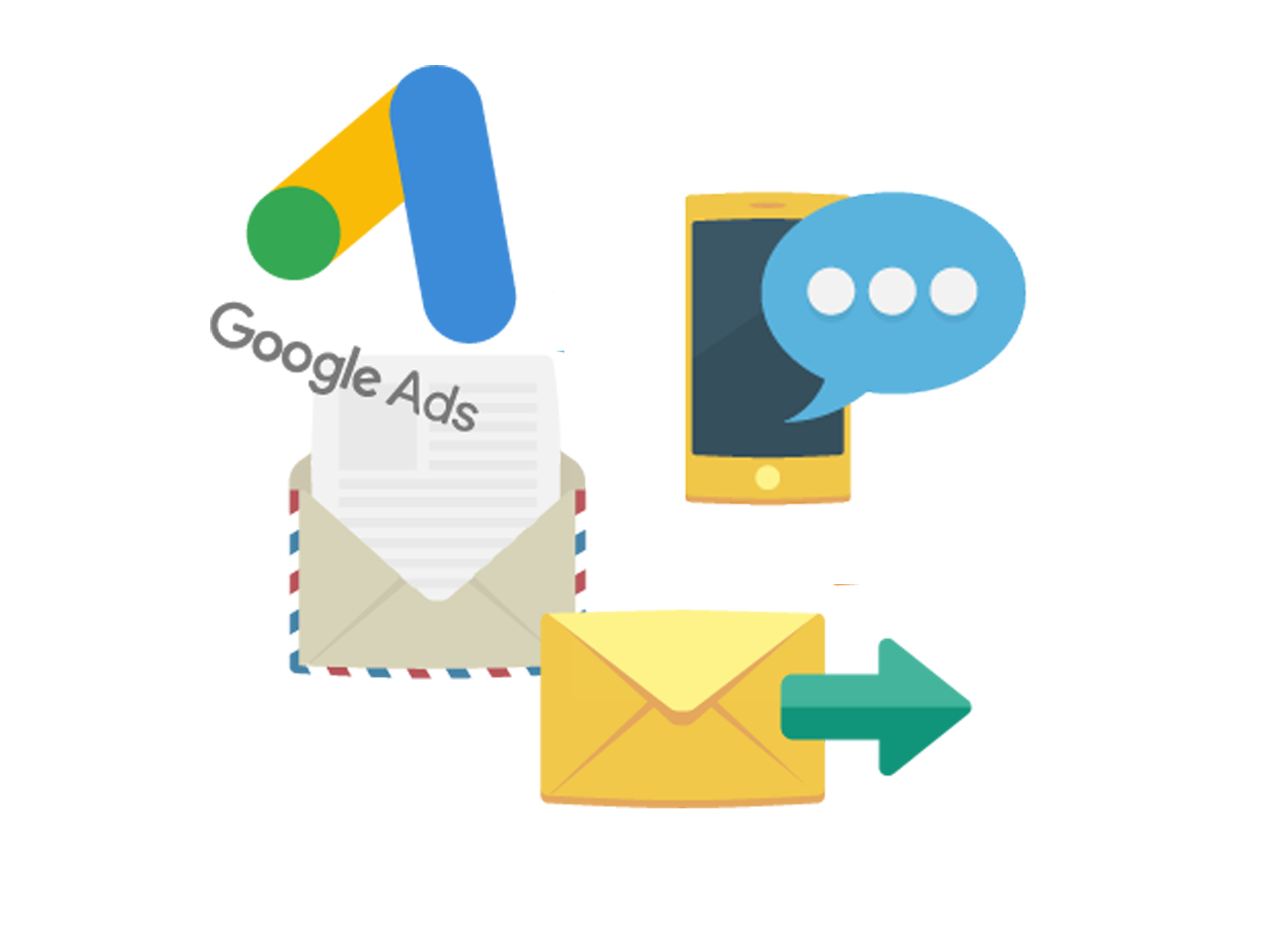 Connect with your customer every step of the way. Send information about new products, order confirmations and ask for feedback using the preferred channel of the customer.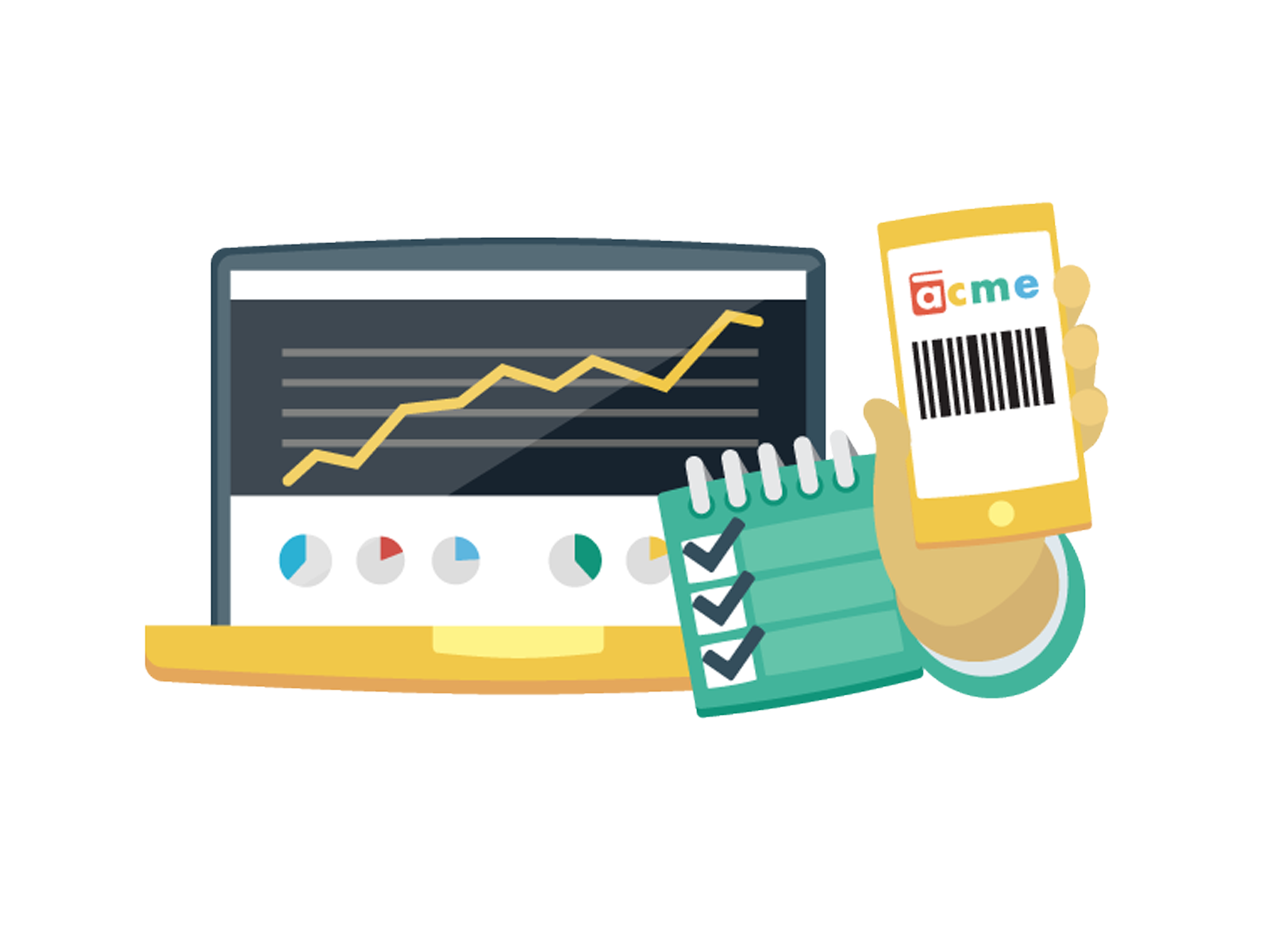 Engage customers with digital addons, such as customer surveys, mobile loyalty cards and personalised product recommendations.