Case study: Baiks
"We are often asked which ad agency we use to create our email campaigns because they look so good. The surprise is great when we tell them about the task we do with Custobar. The focus is clearly on visual presentation, and it's designed for the non-tech person in mind, but someone who still wants to have a beautiful, professional-looking emails."
BAIKS (officially known as Suomen Polkupyörätukku Oy) is a bicycle chain founded in 1994, the largest cycling center for the whole family in Finland.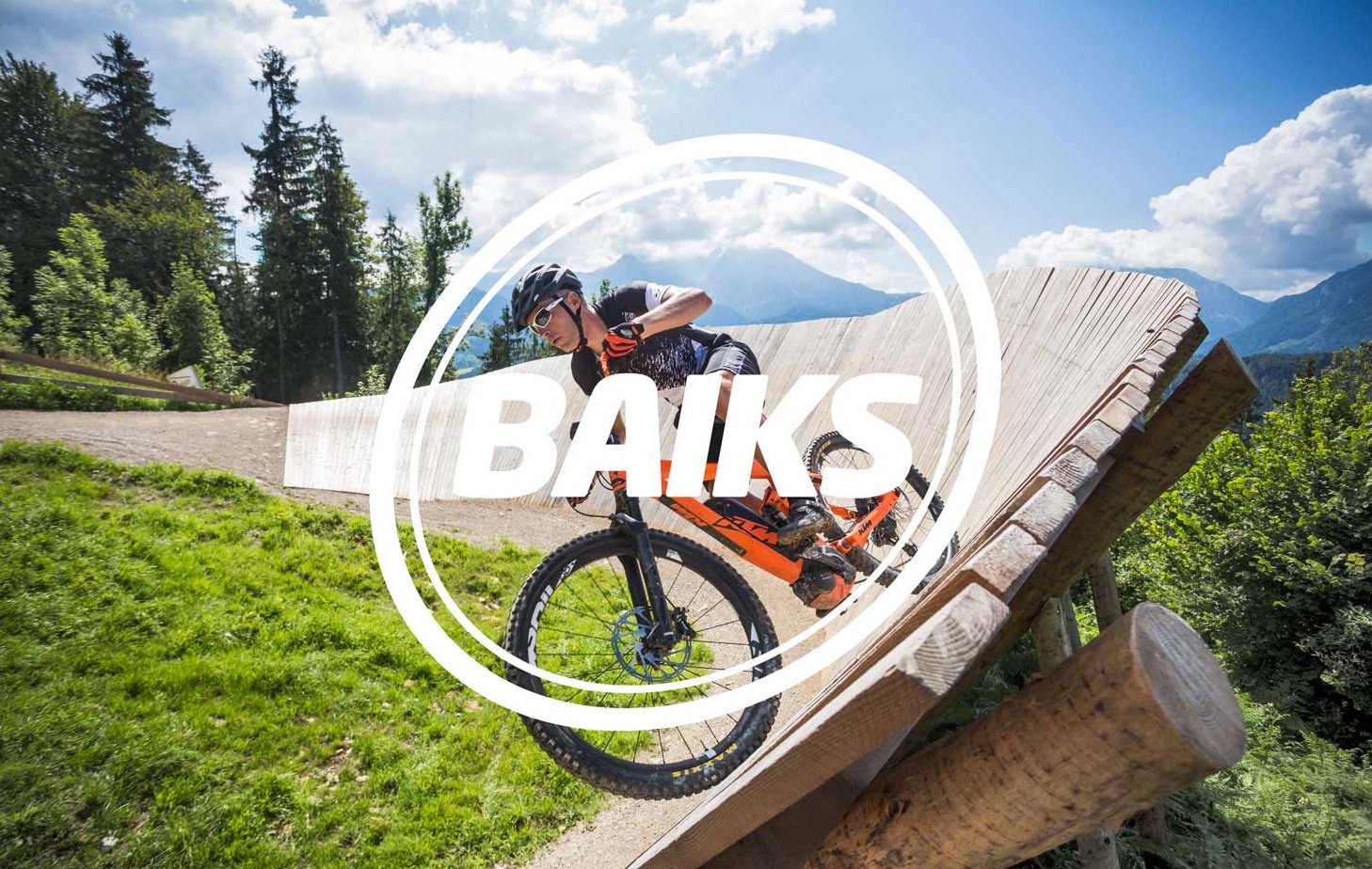 Background
As of 2017, Suomen Polkupyörätukku owns and operates 12 BAIKS stores in Finland. The company also operates a retail website in Finland, as well as a mobile-enabled website that allow customers to shop from the whole online range. The stores of the BAIKS chain offer personalized service and expert assistance to choose the right bike model and help customers with all the issues related to cycling.
During the overhaul of the brand image, BAIKS was in need of an omni-channel tool to reach-out to their customer and a place to combine all of their customer data from both online and offline to drive sales and start segmenting their customer base to fit their broad product portfolio. BAIKS wanted to be able to launch targeted campaigns, newsletters and also use marketing automation for product recommendations and cater the offering for individual customers.
Custobar as solution
Custobar answered this challenge and provided an easy and quick integration with a clear set-up. 1st stage integration to Magento through direct plugin and 2nd stage integration to the ERP system. BAIKS sees that it is essential to use one system where they have all of their customer data and tools for marketing, customer service and sales in one place.
Custobar helps BAIKS constantly with improving their campaigns and learning about their customers. With Custobar's cost efficient package, BAIKS can segment their customers in just a few clicks and follow up the development and campaign results in real time.
With Custobar, BAIKS can set up customized product recommendations on their site and use the knowledge their staff has of both the customers and the products to drive sales and become expert marketers.