Case study: Ruohonjuuri
Ruohonjuuri is a pioneer in Finland in the field of organic and natural specialty trade – as well as being the market leader. Established in 1982, Ruohonjuuri offers a diverse range of high quality, environmentally responsible, organic, and fair trade products.
Ruohonjuuri currently operates ten stores in Finland and an online shop that serves customers 24/7 all over the country.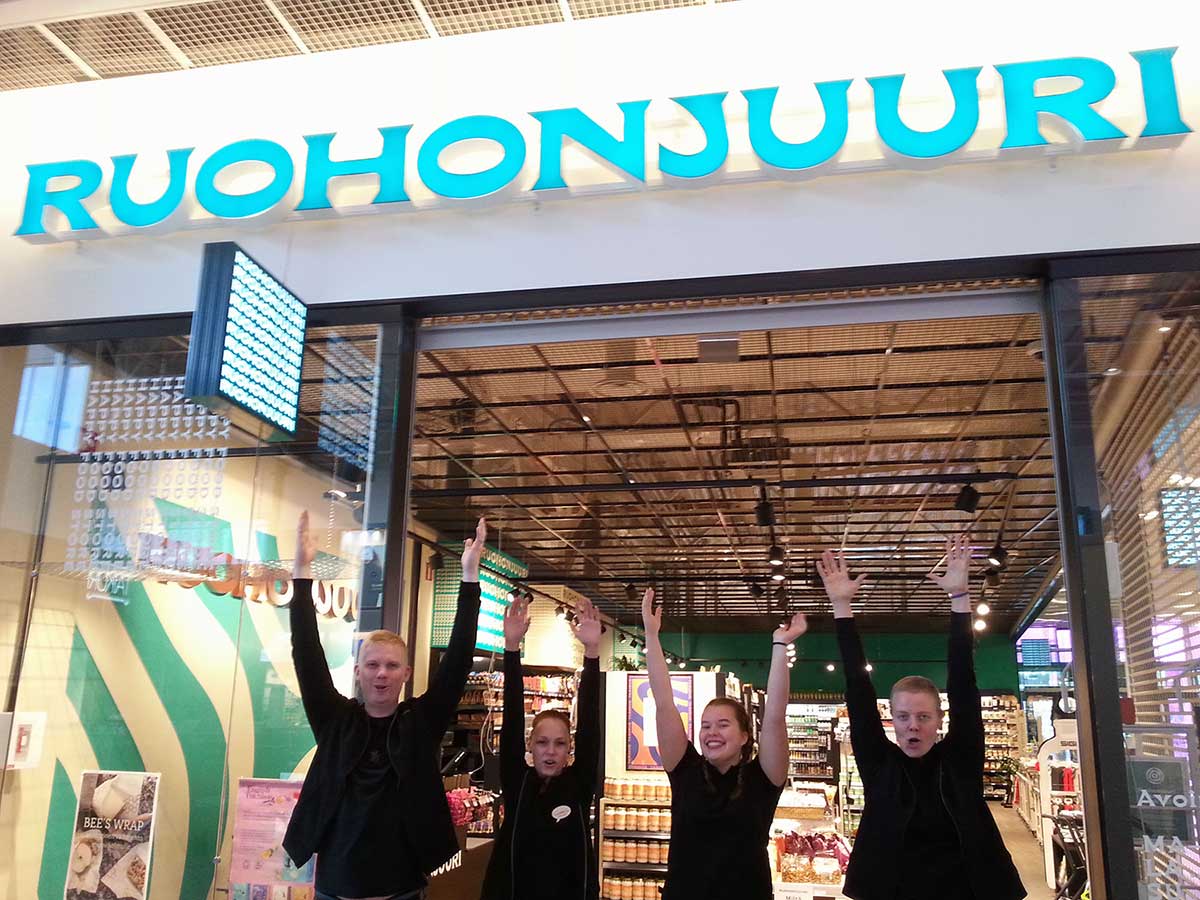 Ruohonjuuri took Custobar into use in July 2017. They run Magento as their eCommerce platform, and found Custobar implementation fairly easy using the Magento plugin. Next, they plan to start identifying loyalty customers in the store and to utilize store-gathered data for targeting customers.
"Our monthly average email conversion grew from 0,18 % to 3,98 % after taking Custobar into use, which is over 2200 % increase!" Topias Nieminen, Deputy CEO, Ruohonjuuri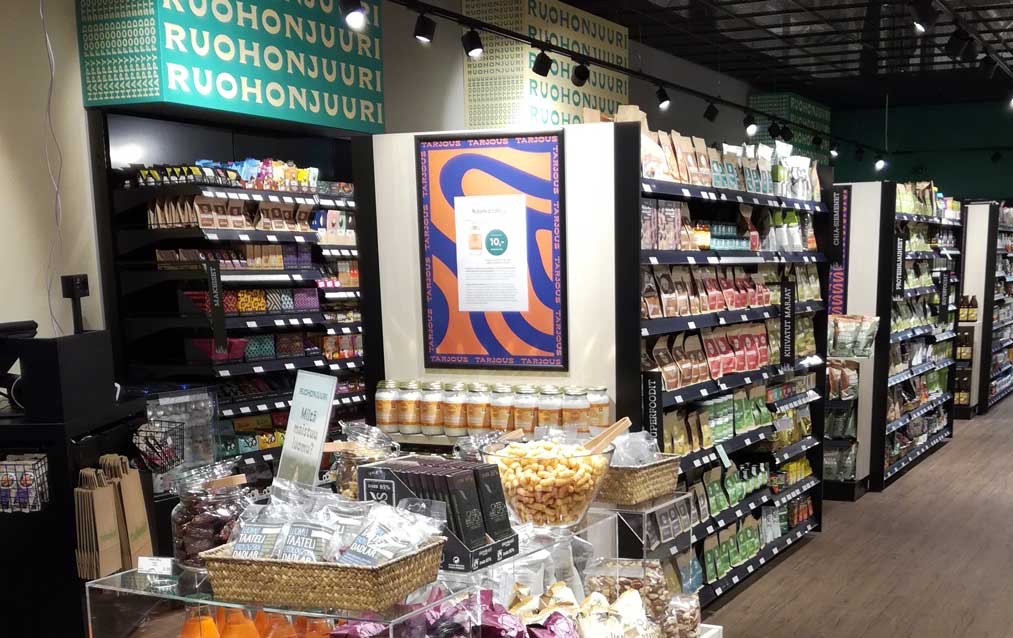 Ruohonjuuri's customers have a strong emotional attachment to the company and share a set of values guiding their product choices. Custobar offers the possibility to reach out to them while strengthening this connection – and without contradicting these values.
Campaigns sent out to the whole customer base are giving way to more concise, tailored messages to a select group of customers based on their profile and behavior, to guarantee the most favorable response and to drive growth.
Custobar helps Ruohonjuuri act on their team members' deep knowledge of the customer base to promote new products or good deals to the right audience in multiple channels.
"Custobar has helped us significantly in creating targeted marketing messages in different channels for different target groups, and increasing our sales and conversion rates via email marketing." Heidi Waltari, Digital Business Manager, Ruohonjuuri
Visit Ruohonjuuri.fi