Customer Data Platform
Custobar is built of customer data platform, marketing automation and addons that are designed with multi-channel B2C companies at heart.
Customer data platform (CDP) creates unique customer profiles from your business data and email marketing lists. Ensuring that you get the best out of your data is the only way to compete in the digital world.
Turning customers into loyal followers
What good does a customer data platform do for you?
Any customer can easily become an ex-customer. The most important purchase is always the next one, and you need to ensure it won't be the last. By sending consistently relevant messages to your customers, you'll earn trust for the long term.
Today's B2C companies have more data available than ever before, and along with all the opportunities, this presents serious challenges. There is even a danger of data working against you if you aren't able to create unified customer experiences across different channels and departments. Customers care about their own experience, not about the silos in your business.
Custobar as a customer data platform
However customers behave in your physical stores, on your site, and in each of your sales and marketing channels; that data can be gathered and unified, allowing your team to work with it easily.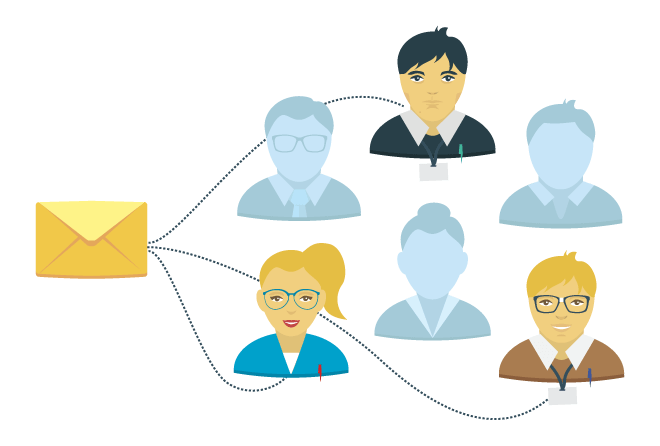 Based on the findings Custobar extracts, you can build a way to communicate with your customers in a meaningful and relevant way, by deploying segmented campaigns and marketing automation.
Trends come and go, but you'll be unable to make the most of them if you don't master your data. This where Custobar comes in, allowing you to easily build services on top of the customer data platform using our APIs.
Let us show you how your own data can be the key to boosting your sales. Book a demo and we'll schedule a time for a 20-minute personal online demonstration. Or read more about our drag-and-drop segmentation and other features.