Customer Data Platform for retail
Do you sell both in offline and online? Do you have a loyalty program? Custobar is the only sales tool that collects retail data from all sources and put it in your hands.
Ensure that you get the best out of your data to fight against the online retail giants. Here at Custobar we've been working extremely hard for five years now to create a platform we believe is a true must for every modern retailer.
Why you should have a Customer data platform?
A customer has always on option not be your customer. Basically it's all about her next purchase. The first, second, third… but you need to ensure it won't be the last. By sending relevant messages to her you'll earn a trust for a customership.
Give your customers reason to buy again
Today's retailers have more data available than ever. It's not a secret that it's not always make things easier and many are having challenges to get data be valuable for you. Actually in a multi-channel retail it's even easier to get data work against you if you aren't able to create unified customer experiences within different channels and departments. The customers cares about their experience, not your silos.
Custobar as a customer data platform
Whatever your customers do in your physical stores, on your site, and in each of your sales and marketing channels, data can be gathered in and unified so your team can easily work with it.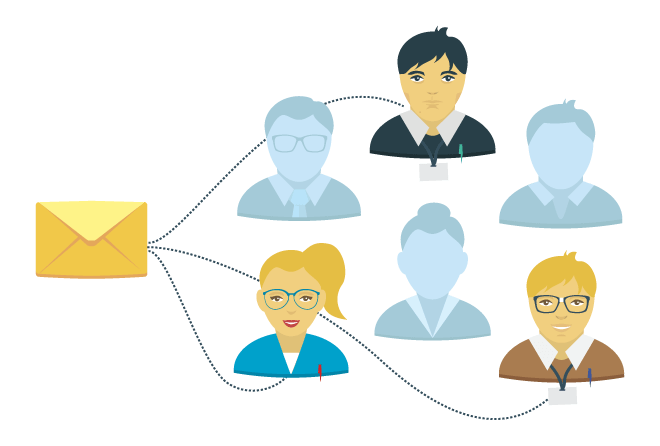 Based on your data you can build your way of meaningful communication and be relevant to your customers by segmented campaigns and marketing automation.
Trends in retail come and go but you cannot reach your potential with these if you don't master you retail data. Custobar allows you easily build services on top of the customer data platform via our APIs.
Let us show you how your own data will boost your sale. Book a demo and we'll schedule a time for a personal 20 min online demo for you.
Or see more details about the platform